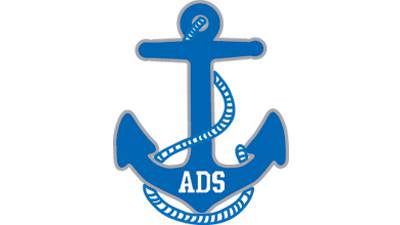 It's been 40 years!
The DHS Class of '78 reunion planning committee is busy organizing an event you won't want to miss. Be sure to mark your calendar for September 29, 2018 and make plans to join us. More information to follow.
In the meantime, we need some information from you. Don't worry - we're not going to sell your information to spammers. We're putting together an information booklet that we'll make available at the reunion party. Plus, we want to make sure we've got your current contact information so we can keep you posted about this and future events.
Having trouble with the form? Send the information to Ginny in an email.

Be sure to check out our Facebook group to connect with your classmates, and for up-to-the-minute information about our 40th high school reunion! You'll find more than 100 of your classmates online here.