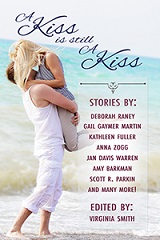 "Remember This"
a story included in A Kiss is Still a Kiss
This collection of 22 romance stories has a common theme: every story features a romantic kiss. My flash fiction story in this book is called "Remember This" and features a woman who has lost her memory because of a car accident. I'm thrilled to share that Publisher's Weekly mentioned my story in their review of this book, and they said it "satisfies in less than 3 pages." How cool is that???
Available from booksellers everywhere! Purchase print or eBook on Amazon, or get a 20% discount if you order from the publisher at www.nextstepbooks.org.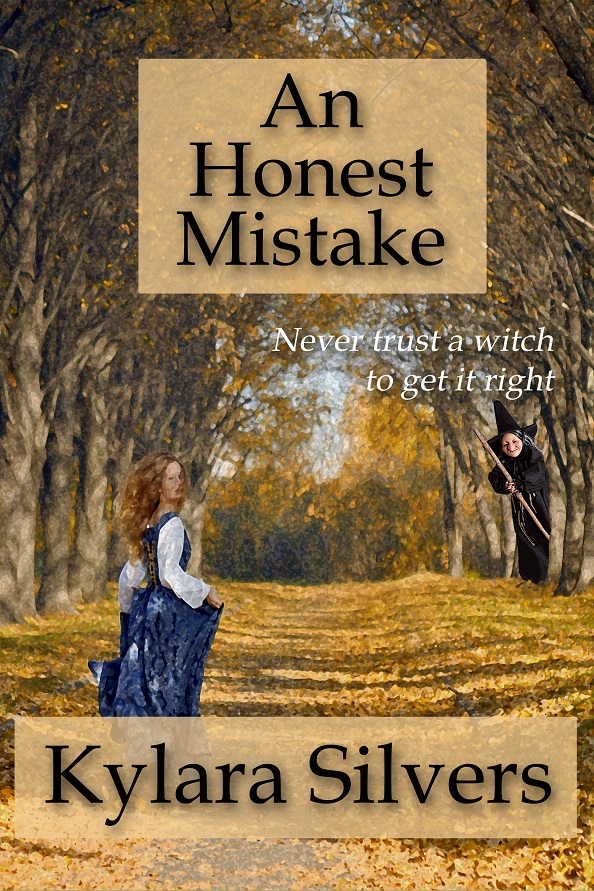 An Honest Mistake
Never trust a witch to get it right.
Forced to run in the village's annual Bridal Race, larina schemes to secure the outcome she desires—marriage to the most handsome man in town. The ancient sisters she engages to ensure her victory seem honest enough. But one can never tell with witches.
Available exclusively on Kindle (for a limited time, anyway) for $0.99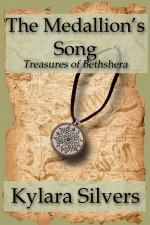 The Medallion's Song
a short story in the Treasures of Bethshera collection
A woman wrongfully sold into slavery is given a priceless gift at the death of her mistress—an enchanted medallion that sings a song only she can hear. Neither she nor the gift is safe in a land where men dominate and city streets are rife with ruthless thieves…and worse.
Available for the bargain price of $0.99 on Kindle, Nook, and Kobo!
Coming Soonish!

Centuries ago, the sorceress Bethshera defied the male-dominated League of Sorcerers and enchanted four everyday artifacts with a single purpose--to empower women in their fight for equality across the land of Cardania. Her strength consumed by the magical work, Bethshera's enemies pressed their advantage. The sorceress was killed and the artifacts stolen before they could be bestowed. Now they have begun to surface. The Medallion's Song introduces a collection of stories about the lost Treasures of Bethshera as they find their way into the hands of those who will use them to accomplish the purpose for which they were created.